Basic education is free education providing general knowledge.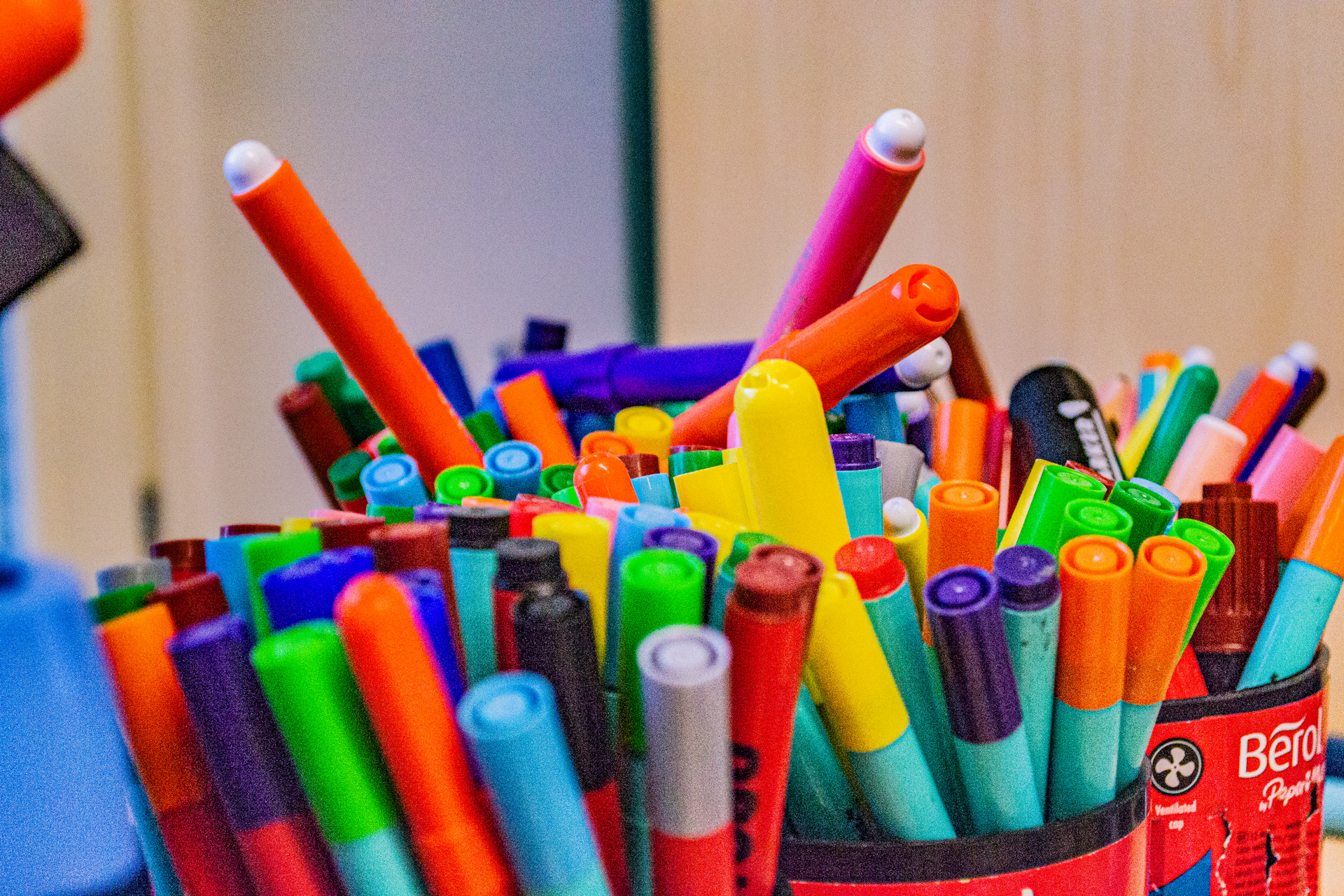 Basic education
Compulsory education usually starts the year that the child turns seven years old. Basic education ends when grades 1-9 have been completed or after ten years have passed since starting school. The objective of basic education is to provide pupils with good study readiness, diverse general knowledge and competency for further studies.
In Ylivieska, there are nine primary school, one comprehensive school and one lower secondary school with a total of 2,000 basic education pupils. Read more about elementary schools and registering for school.
Schools' holidays and semesters during the academic year 2022-2023
School starts 10/8/2022
Autumn break 24/10 – 28/10/2022 (week 43)
The autumn semester ends on 21/12/2022
Christmas holiday 22/12/2022-6/1/2023
The spring semester starts on 9/1/2023
Winter break 6/3 – 10/3/2023 (week 10)
School ends 3/6/2023
Preschool education or pupils' afternoon activities are not organised on Saturday school days.
Wilma
In the City of Ylivieska, Wilma is used in the cooperation between home and schools. Wilma is used in an Internet browser so the programme can be used from home or at a workplace. You can find Wilma's user instructions on Wilma's support page.
Person responsible for Wilma and lower secondary Wilma credentials: Anna-Maija Virtanen, tel. 044 4294 487 (firstname.lastname@edu.ylivieska.fi)
Primary school credentials: 044 4294 363 (firstname.lastname@edu.ylivieska.fi). Support in using Wilma is also provided by the primary school directors and principals.
Project operations
There are several ongoing development projects in Ylivieska's education services, and they are funded by the National Board of Education and the Ministry of Education and Culture as well as the EU.
Kaikki mukaan Erasmus+ 2019
My sustainable way of life Erasmus+
Opetushenkilökunnan kansainvälinen liikkuvuus Erasmus+
Vaativan erityisen tuen hanke
Tasa-arvohanke
Kerhoiloa-hanke
Eleven+ etälukiohanke