We welcome you to familiarise yourself in the City of Ylivieska's free sports advice service!
More movement!
Increase good feeling, everyday exercise, sleep quality and amount, healthy meals and everyday coping!
Reaching for your dreams together!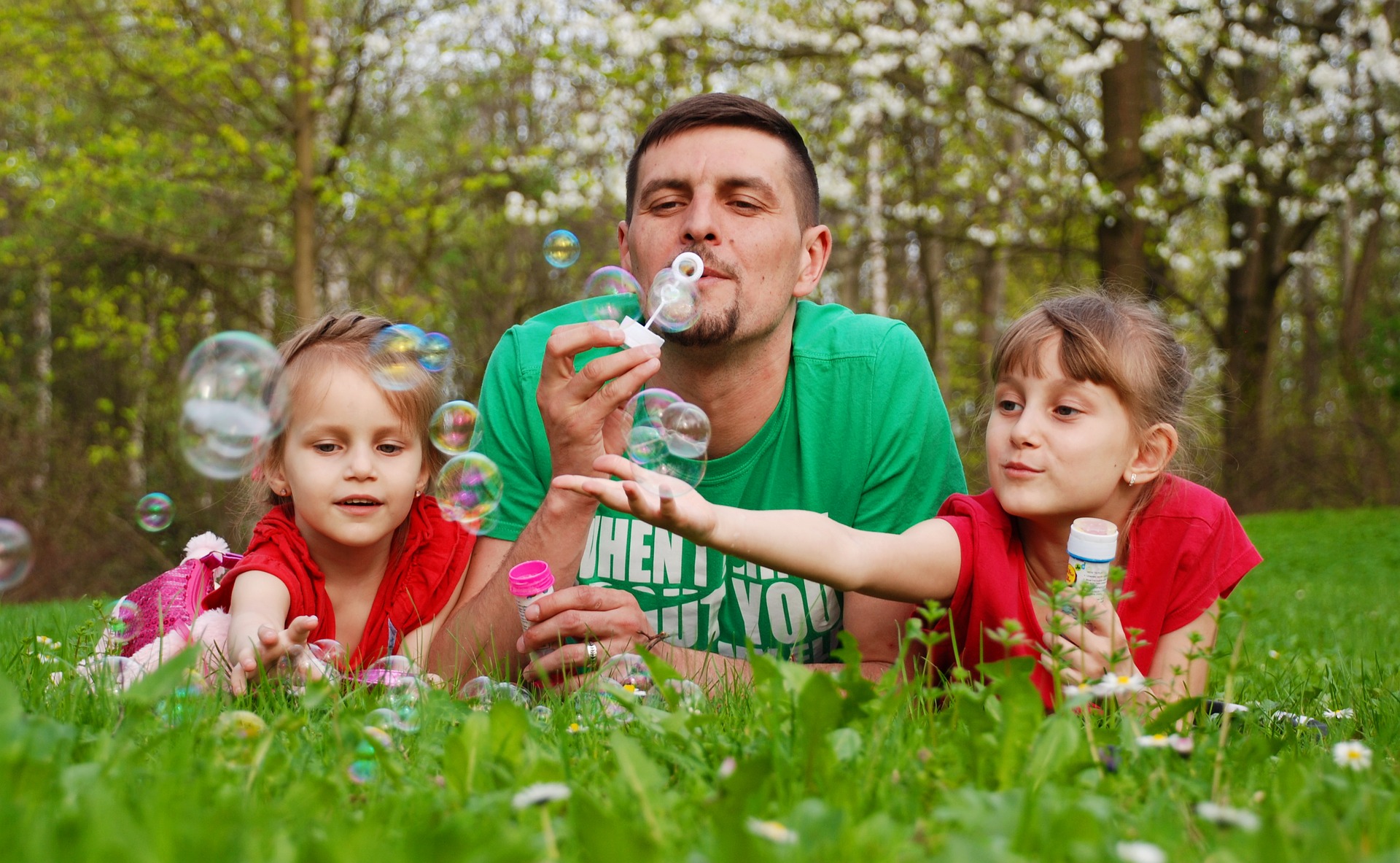 Working aged, pensioner, senior, adolescent, child, etc. Do you need support in improving your well-being or are you looking for a fun way of exercising in Ylivieska? Welcome to sports guidance where we review the area's sports opportunities or factors affecting your well-being, such as exercise, nutrition, sleep and stress.
Opportunity to be provided with free trial sessions for different forms of sport! Bowling, playing, swimming, water aerobics, gyms, etc.
Sports guidance is personal and free guidance which is used to guide a municipal resident in promoting their own well-being and creating prerequisites for an active and healthy everyday life.
Sports guidance's service chain has been designed as a cross-administrative collaboration. The service is produced by the City of Ylivieska's Sports Services and PPKY Kallio.
You can contact sports guidance personally or by contacting a sports advisor or discussing the need for sports guidance with a health care professional. You can obtain a one-year referral to sports guidance via the public disease carers at PPKY Kallio. With the referral, you can attend sports guidance for one year and it includes free sports services and guidance.
Links and tips:
Vyötärönympäryksen mittausohje (nettisivu)
Valtakunnallinen liikkumisen suositus
Vinkkejä terveelliseen ruokavalioon
Vinkkejä liikunnan lisäämiseen
 UKK-instituutin verkkosovellus liikkumistottumusten arviointiin
Ylivieskan Liikuntapalveluiden kotisivut
Come and talk to a sports advisor and let's make a personal exercise plan for you
Contact us!
Hannu Hietanen
044 4294 356
hannu.hietanen@ylivieska.fi
Mervi Jutila
044 4294 492
mervi.jutila@ylivieska.fi
Book an appointment in advance
Voit varata ajan puhelimitse tai sähköpostitse