Library's local heritage department – treasure chest of local history
Information and aid for genealogists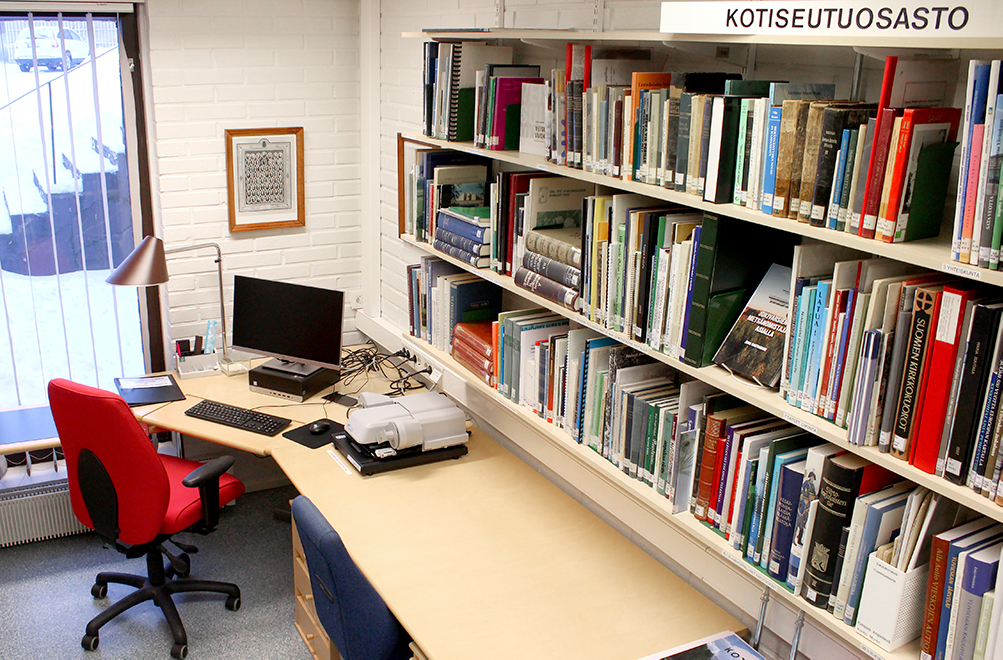 There is a wide range of genealogy and local history materials in the local heritage department of Ylivieska city library. The premises are available for customers to use during the library's opening hours. If necessary, the library's staff will provide guidance in using the devices and present the collection. Customers work independently on their genealogy and other research.
The collection area of the local heritage department is primarily Ylivieska. The collection includes publications by authors from Ylivieska as well as a vast number of non-fiction books which are directly related to Ylivieska or the wider area of Central and Northern Ostrobothnia or describe local historical persons. The majority are history-related non-fiction publications but the collection also includes books related to banking, waterway studies, sports clubs, pietism and war veterans.
The purpose of the local heritage department is to collect materials for the use of people interested in the local region and also offer a space where carrying out genealogy and other local history-related research and work are possible.
Microfilm scanner and card reader
Book a session at the library desk.
Reading of microfilms, saving to memory sticks or email and printing.
The library archives consist of the Kalajokilaakso newspapers from 1927 until May 31, 1983, stored on microfilms.
Computer for researchers
Book a session at the library desk.
The computer has an Internet connection.
Local heritage department's materials
More information about the materials can be found in the Local heritage department's brochure
Tallenteet
ylivieskalaisten henkilöiden haastatteluja, 98 CD-levyä + sisällysluettelo (1 CD-levy) /
Lista verkkokirjastossa
DVD-aineisto, paikallishistoriaa ja tapahtumia
CD-levyjä, ylivieskalaisten tekemään musiikkia
Microfilms: Ylivieska congregation
Children's books 1881–1900, Communion books 1734–1900
Announced 1874–1900, Marriages 1683–1898
Births 1846–1903, Deaths 1683–1894
Moved to or from the congregation 1807–1887, Certificates of moving 1747–1860
Confirmations 1828–1880
Minutes of parochial meetings 1799–1891
Inspection protocols 1695–1855
Microfilms: Other congregations
Alavieska, Haapavesi, Himanka, Kalajoki, Kannus, Kälviä, Lestijärvi, Lohtaja, Merijärvi, Nivala, Oulainen, Pyhäjoki, Rautio, Sievi, Toholampi, Ullava, Veteli (various years)
Literature
Non-fiction in classes 0-9, fiction in class 8
Pietari Päivärinta collection
E.g., village books, registers, family books
Literature concerning Ylivieska, Central and Northern Ostrobothnia
Newspapers
Microfilms of the Kalajokilaakso newspaper 1927–1983
Bound volumes of the Kalajokilaakso newspaper 1976–2016
Others, e.g., Jokilaakso, Vieskalainen, sports clubs' magazines
Online Library 24/7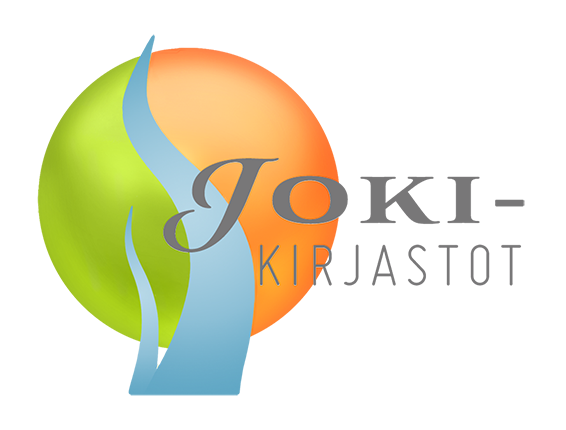 eLibrary 24/7
Contacts
Lainaus
044 4294 271
Kirjastopalvelut
kirjasto(at)ylivieska.fi
Machines in use
microfilm scanner
microfilm card reader
computer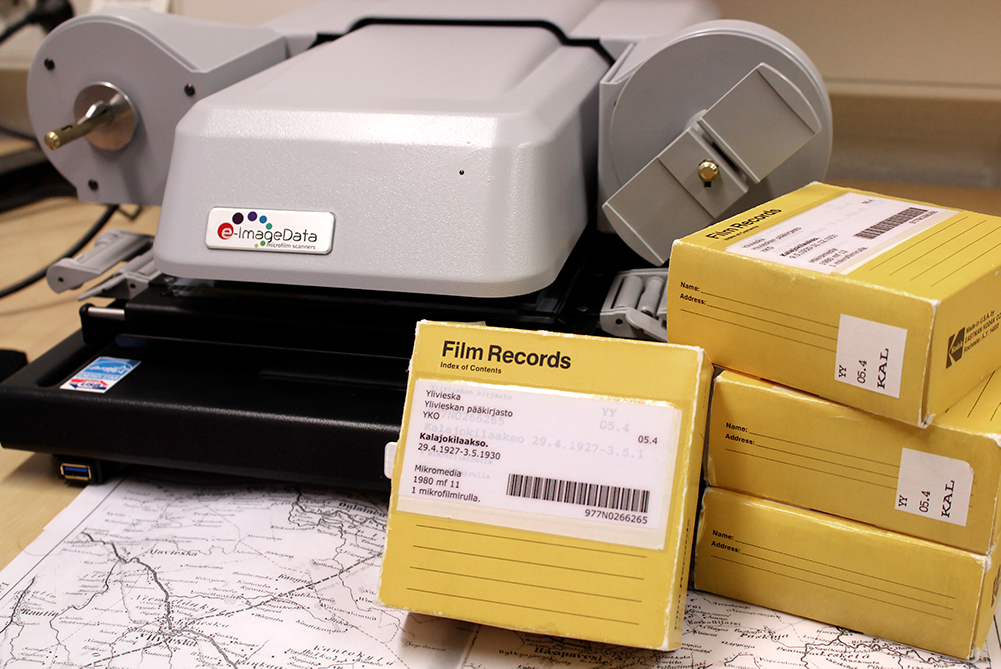 Brochure and collection principles
Kotiseutuaineiston keruuperiaatteet
Kirjastovirma
Kirjastovirma.fi pois käytöstä toistaiseksi
Kirjastovirma.fi, a database containing Northern Pohja culture, local history and traditional information, is currently out of use. The site has been used a lot as a source of information on local cultural traditions, but for data security reasons it is now saved and waiting to be transferred to a new platform. Kirjastovirma also has a lot of material from Ylivieska and the entire Kalajokilaakso. The site contains more than 1,000 articles in web page format and approximately 6,500 images.
The site no longer met current accessibility requirements. The software with which the site was produced is out of date and support for information security has ended. Website maintenance ended on 30 November 2021. Libraries in the area have applied for a project grant to review and transfer the contents to a new platform.