This page is still under construction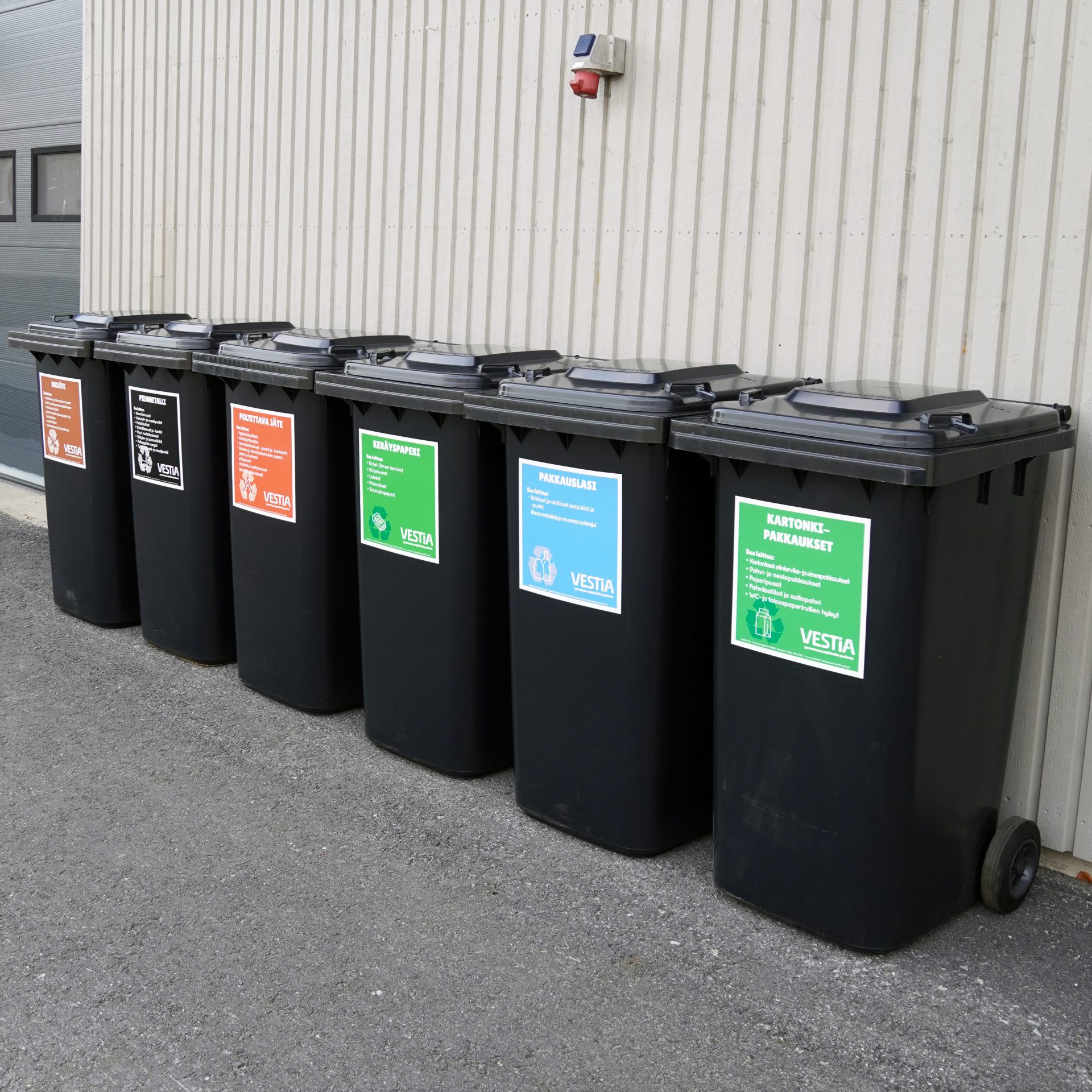 Jokilaaksot Waste Management Board operates as the waste management authority in the area of the municipalities of Alavieska, Haapajärvi, Haapavesi, Kalajoki, Kannus, Kärsämäki, Merijärvi, Nivala, Oulainen, Pyhäjoki, Pyhäjärvi, Pyhäntä, Sievi, Siikalatva, Toholampi and Ylivieska. Ylivieska operates as the responsible local authority.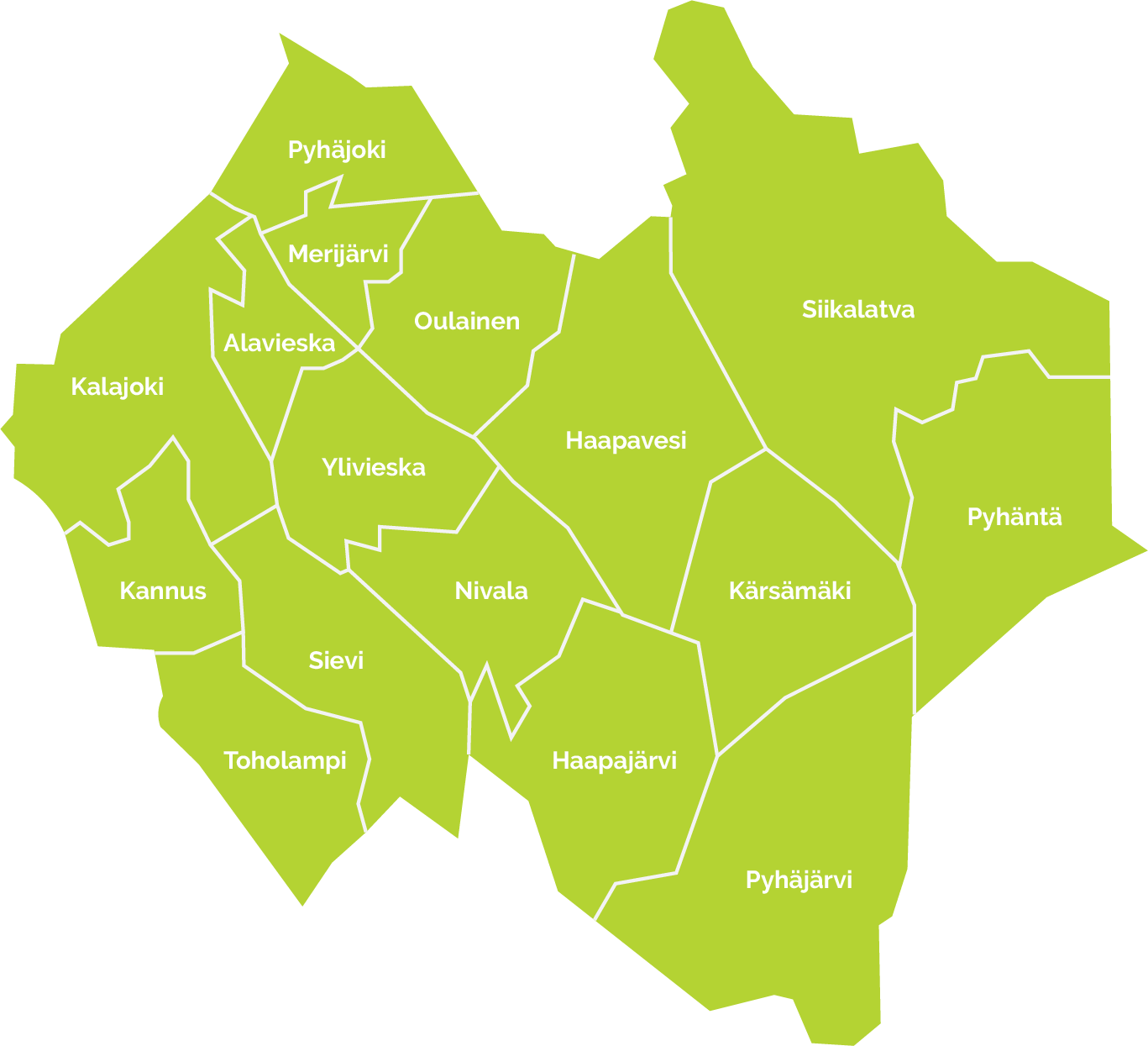 The waste management board is responsible for and decides on issues in its operating area, which have been regulated in the Waste Act (646/2011) as the local waste management authority's duties.
Among other things, the waste management board approves waste management provisions and waste charge rates as well as decides on the arrangement of waste transport.
The waste management authority operates as the monitoring authority referred to in the Waste Act. Supervisory authorities are the municipal environmental protection authorities and the regional ELY centres.
The waste management board has transferred the regulatory waste management service duties to the waste company Vestia Oy.
More information on residential properties' waste management can be found on the Waste management page.