Personal library card
If you want to borrow something from the library, you need a library card. The first card is free. When you have received your card, take it with you every time you visit the library. You are responsible for any library items borrowed with your library card so don't lend your card to a friend.

If you lose your library card, notify the library immediately. A new card is issued for a fee.

Owning a library card also means that you must take care of the library items you borrow. Borrowed library items must be returned on time and they must not be damaged.
At the library, you can borrow books, movies, games, comics, magazines, music and sheet music.
section, you can discover how to find your favourite book from the library shelves.
In the children's and adolescents' area, you will find temporary material exhibitions.
Console and board games can be found near the children's and adolescents' computers.
We organize various activities for children and young people, such as a night visit with soft toys or orienteering with a fairy tale character.
Katso YouTube-video pehmolelujen yökyläilystä Ylivieskan kirjastossa 21.9.22.
Online Library 24/7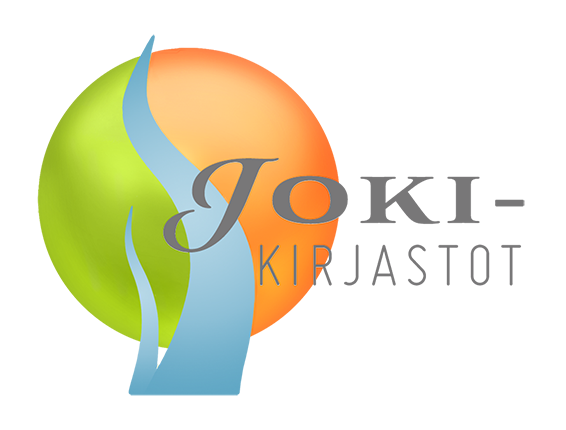 eLibrary 24/7
Contact us
Niinimäki Elli
lasten ja nuorten kirjastonhoitaja
044 4294 208
Kirjastopalvelut
Story hours and reading pet
Story hours tue at 18.15-19.00. Storyaunt Tiina Piippo. Welcome!
On Spring 2023 Story hours continue 10.1.
Readingpet Canceled at the moment.
Story tips and remote club
In the side circle, you can find bookshelves of children's and young people's literature gathered in Kirjasampoo.
Lukemo presents the latest children's and young people's books. A portal maintained by the Children's Book Institute.
Kirjakopla
Kirjakopla recommends youngster books in YouTube
Kirjakopla YouTube-channel