Learn and practice
The academy combines hobbies and studies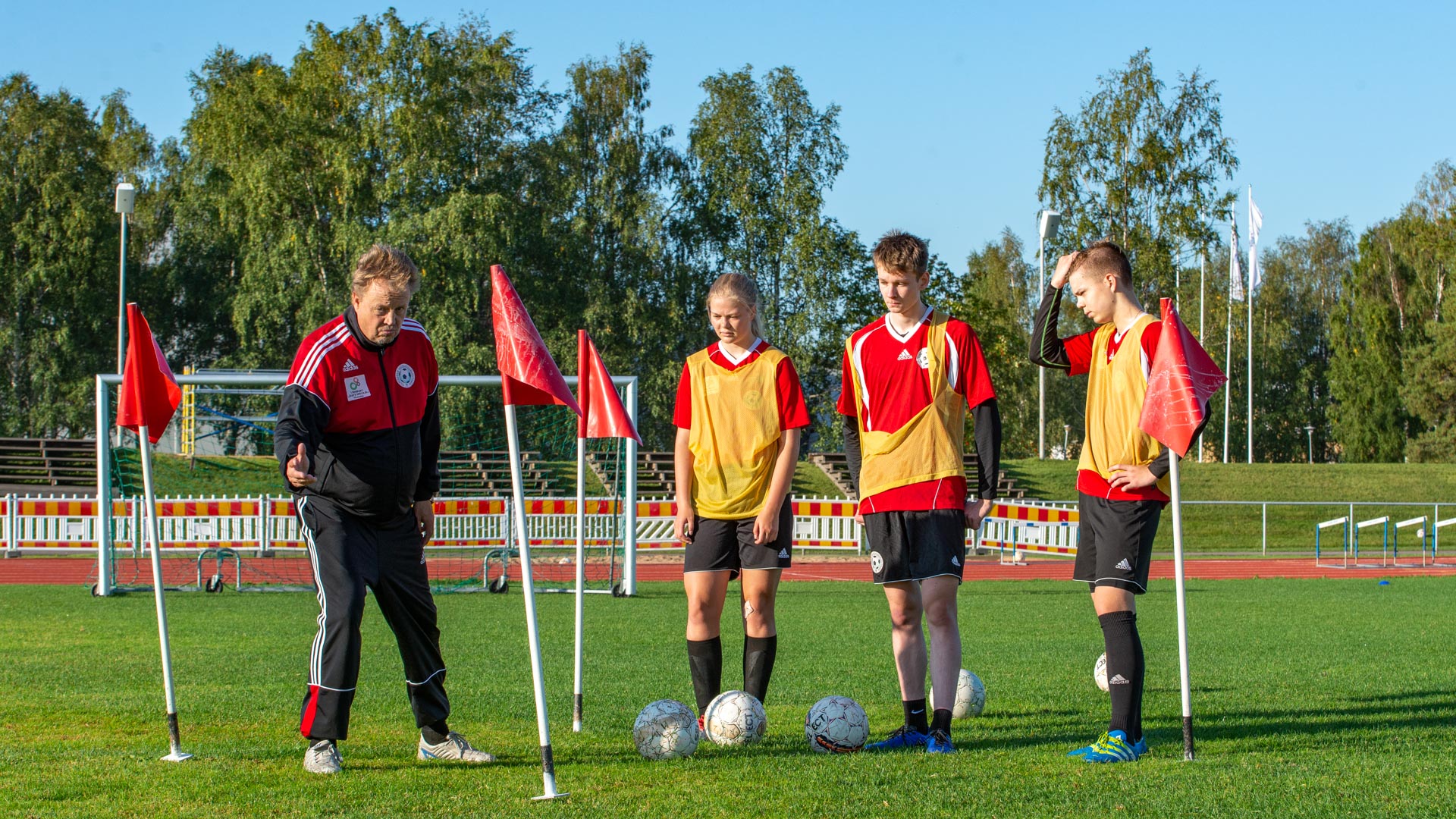 Football academy
The football academy has operated in our upper secondary school for about 10 years. Jari Ristiluoma (NuVk and A coach) operates as the coach.
Training takes place on Tuesday and Thursday mornings. The activities are sports-based, individual-centred training aiming for competitive sports. The training contents include football skills and tactics. Personal equipment package.
There are several male and female players who have completed the academy training in the higher football leagues.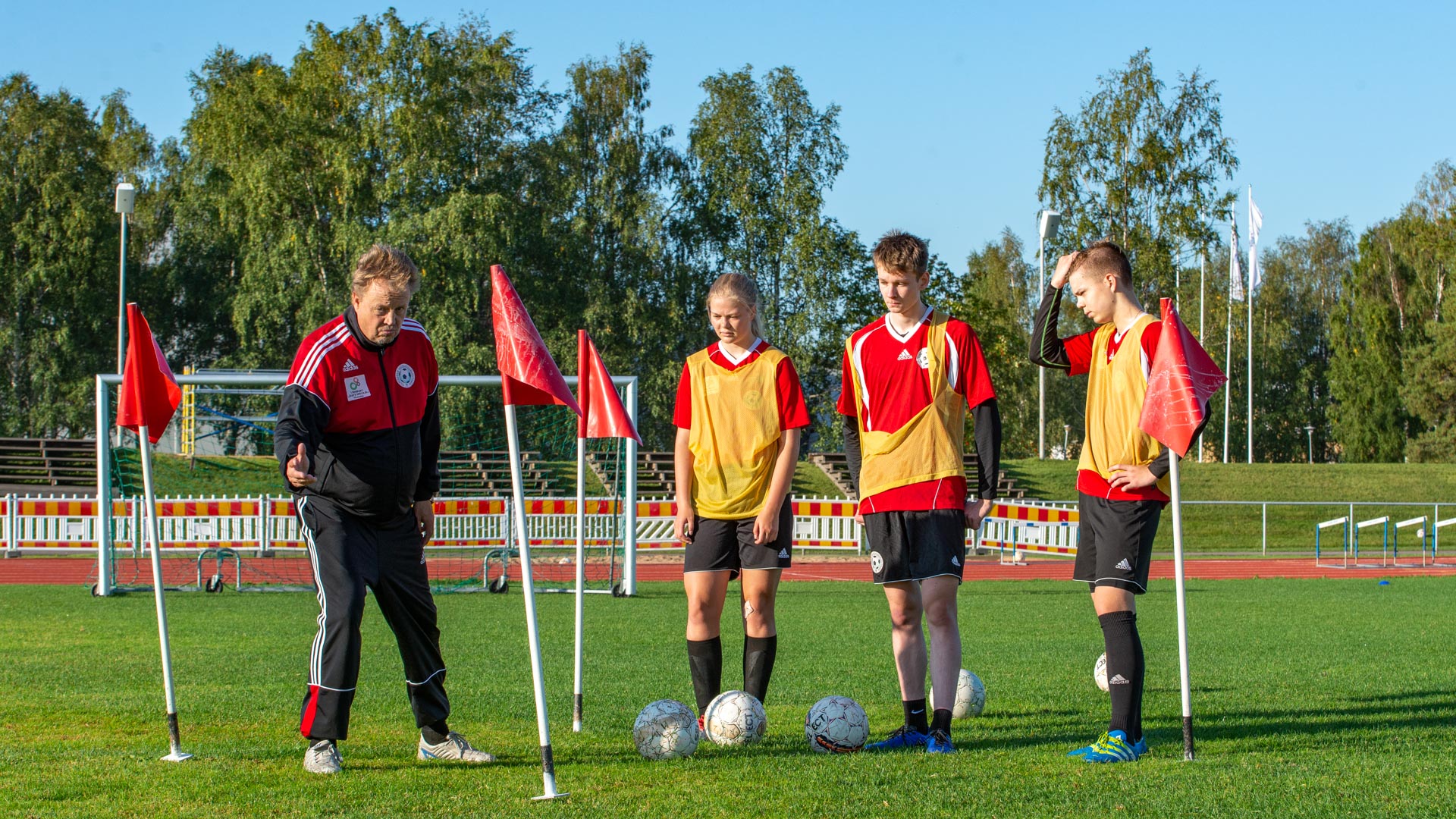 Training place
Guide to applicant
Contact
Lukio
Takkulantie 3, 84100 Ylivieska
Alanen Terttu
matematiikan, fysiikan ja kemian lehtori (virkavapaalla 1.8.2023-31.7.2024)
050 3624 956
Hemmilä Sini
opinto-ohjaaja
044 4294 367
Luhtasela Kalle
rehtori
044 4294 548
Lähetkangas Terhi
etälukion opinto-ohjaaja
044 4294 437
Pieskä Pekka
vs. rehtori
044 4294 206
Rahkonen-Navia Leila
hanketyöntekijä
040 1545 509
Typpö Niko
koulunkäynninohjaaja
040 6108 062
Valli Pauliina
koulusihteeri
044 4294 366
Vuolteenaho Helena
erityisopettaja
044 4294 382
Info