Cultural services are responsible for producing and developing the cultural and museum services of the City of Ylivieska.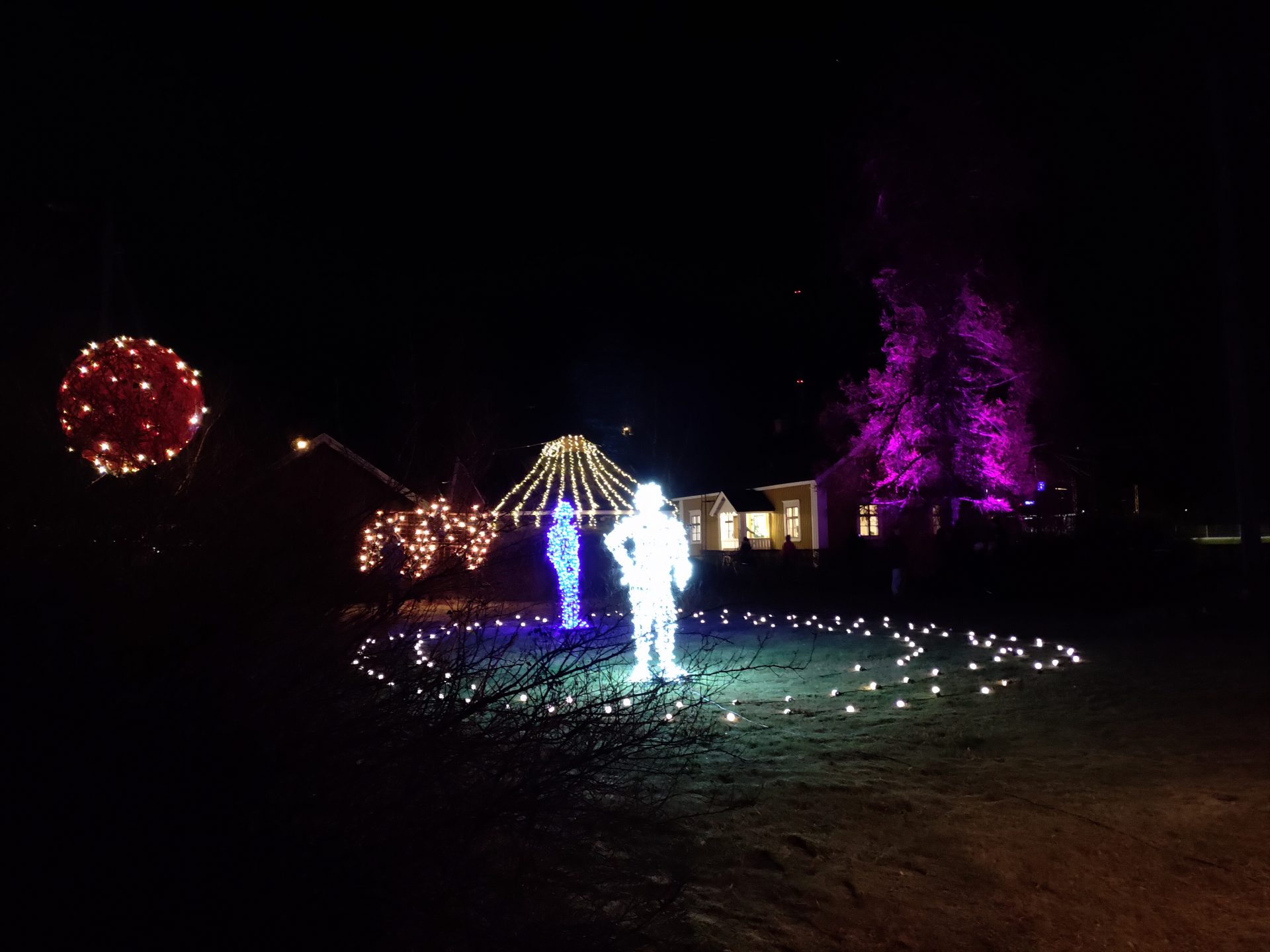 Cultural services work in collaboration with the city's administrations, regional culture operators and the third party sector for the benefit of art education, heritage education and leisure activities.
Cultural services organise cultural events, maintain the cultural centre and premises, prepares the distribution of cultural grants and organises art exhibitions, museum exhibitions and various events with different operators
Henkilöstö
Kankaanpää Henna
tapahtumasihteeri
040 5739 473
Kulttuuripalvelut
Miettinen Jukka
palvelusihteeri
040 6720 503
Kulttuuripalvelut
Saarimaa Terhi
tapahtumapäällikkö
044 4294 546
Kulttuuripalvelut
Östman Miia
tapahtumasihteeri
044 4294 497
Kulttuuripalvelut
Palo Antti
käyttöpäällikkö
040 6427 799
Kulttuuripalvelut
Nurmi Maija
toimistosihteeri
040 5876 530
Kulttuuripalvelut
Pehkonen Kati
museosihteeri
044 4294 441
Kulttuuripalvelut
Email forname.surname@ylivieska.fi.
Feedbacks and suggestions
kulttuuri@ylivieska.fi