JOY OF SPORTS!
We develop the joy of sports already from childhood!
MATKAHUOLTO TRAVEL CARDS
SERVICE POINT
Serves as follows
1.9.-18.12.2022
Tue 12-20
Wed 12-20
Fri klo 7-12 ja 14-19
Add. Närhitie 2. P. 044 4294 472
Lipunmyynti ja Kahvila Messi
Morning swimming WED and FRI 6.30 am – 8.30 am, from 1/9 Note! During school holidays, there are no guided groups, morning swimming or breakfast.
Welcome
At Café Messi, you can buy savoury and sweet snacks.
You can also order meeting and training catering from us.
The pool department is closed half an hour before the closing time
Sports advice
Sports advice is part of comprehensive lifestyle guidance
Sports advice is an individual-based targeted advice provided by a professional for promoting health and well-being towards an active lifestyle. The aim of sports advice is to encourage people who are too inactive in terms of their health and well-being to find an active lifestyle with sports. Book a session with sports advice. Sports advice on Wednesdays
Liikunta-palveluiden tehtävä
Ylivieskan kaupungin liikuntapalveluiden tehtävänä on luoda edellytyksiä kunnan asukkaiden liikunnalle
Järjestämällä liikuntapalveluja sekä terveyttä ja hyvinvointia edistävää liikuntaa eri kohderyhmät huomioon ottaen. Tukemalla kansalaistoimintaa mukaan lukien seuratoiminta. Rakentamalla ja ylläpitämällä liikuntapaikkoja. Liikunnan asema lainsäädännössä
Kuva lasten sporttileiriltä
Avustukset
Tutustu avustusmahdollisuuksiin
Liitä liikuntapalveluille kohdennettuun hakemukseen:
Yhdistyksen toimintatiedot
Lomake sekä urheiluseuran toimihenkilöilmoitus
Löytötavarat
Liikuntakeskukseen jääneitä tavaroita voi tiedustella
SOL-siivouspalveluilta puhelin 040 170 8216
Liikuntavinkkejä ja lisätietoa liikunnan merkityksestä hyvinvointiin
Liikuntakeskuksen Youtube-kanava. Tutustu Liikunnanohjaajien tekemiin jumppavideoihin.
Liikkumisen suositus
Harrastamisen Suomen malli Ylivieskassa
Harrastamisen Suomen mallin päätavoitteena on lasten ja nuorten hyvinvoinnin lisääminen. Tarkoituksena on mahdollistaa jokaiselle lapselle ja nuorelle aito, mieluisa ja maksuton harrastus koulupäivän yhteydessä tai heti koulupäivän jälkeen.
https://minedu.fi/suomen-malli
Lisätietoja Ylivieskan toiminnasta ja Harrastekuukausi Ylivieskassa.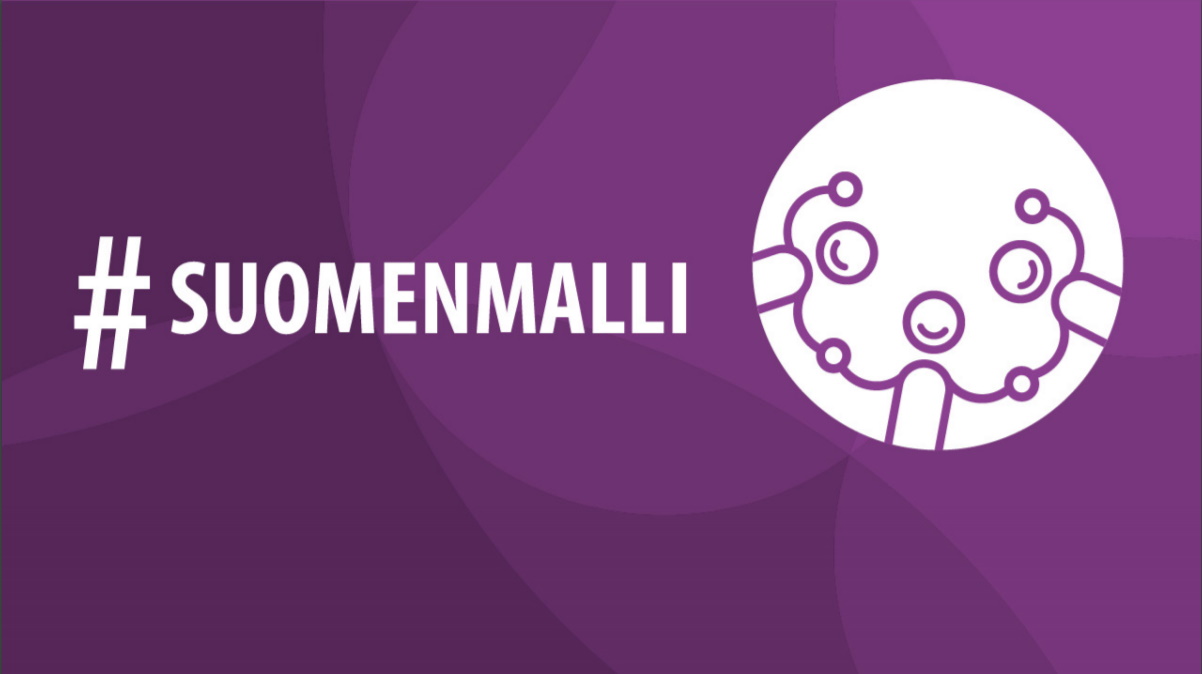 Palvelut matkailuautoilijolle
Kilpailuihin, harjoituksiin ja yleisötapahtumiin tulijoille on vuokrattavissa asuntovaunupaikkoja. Hinta 20 €/vrk. Sis.alv. 24%. Uinti- ja saunomismahdollisuus. Tiedustelut ja varaukset 044 4294 472.
Liikkuva lapsi
Varhaisvuosien fyysisen aktiivisuuden suositukset
Vähintään kolme tuntia liikkumista joka päivä!
Riittävä fyysinen aktiivisuus on edellytys lasten normaalille kasvulle ja kehitykselle. Viimeisimpien liikuntasuositusten mukaan alle 8-vuotiaiden lasten päivään pitäisi sisältyä vähintään kolme tuntia liikuntaa, joka koostuisi kevyestä liikunnasta, reippaasta ulkoilusta sekä vauhdikkaasta fyysisestä aktiivisuudesta. Yli tunnin pituisia istumajaksoja tulisi välttää ja lyhyitäkin paikallaoloja tauottaa.
Perhe on tärkeä roolimalli, koska kotoa saadun mallin perusteella lapset voivat oppia, että liikkuminen kuuluu arjen rutiineihin. Lisätietoa
Neuvokas perhe
Lasten ja nuorten liikkumisen suositukset
Olipa kerran mies
Olipa kerran mies -verkkosivusto tarjoaa vinkkejä rentoon liikkumiseen, hyvään syömiseen ja miehiseen terveyteen. Tutustu verkkosivustoon tästä
Liikkuva aikuinen
Liikkuva aikuinen -ohjelma on olemassa, jotta työikäiset liikkuisivat terveytensä kannalta riittävästi.
Emmekä puhu nyt jumppatrikoista ja hikilenkeistä, vaan arkisesta liikkumisesta töissä, kotona ja sillä välillä. Tutustu verkkosivustoon tästä
Liikuntapalvelut
UIMAHALLI AVOINNA
Ma-to 14-21
Pe 14-20
La 12-18
Su suljettu
Allasosasto suljetaan puoli tuntia ennen sulkemisaikaa. Meiltä voit tiedustella ohjattuja liikuntaryhmiä, uimakouluja, tyky- ja tyhypalveluita, tila- ja salivarauksia.
Huomioithan, että koulujen lomien aikana meillä on käytössä varhennetut aukioloajat. Avaamme (ma-la) klo 12.00. Lomien aikana ei ole ohjattuja ryhmiä, aamu-uintia eikä aamupalamahdollisuutta.
Asiakaspalvelu
tilavaraukset ja tiedustelut
044 4294 472
Liikuntapalvelut
Meille käy seuraavat liikuntaedut
Smartum ja Tyky liikuntasetelit
e-Passi
Easybreak
Edenred mobiili-pay
SmartumPay
Hallinto
Laitala Sari tavattavissa Liikuntakeskuksessa maanantaisin ja tiistaisin puhelimitse
Laitala Sari
toimistosihteeri
044 4294 256
Tekniset palvelut
Öljymäki-Maarala Marita tavattavissa Liikuntakeskuksessa tiistaisin,keskiviikkoisin, torstaisin ja perjantaisin
Öljymäki-Maarala Marita
hyvinvointikoordinaattori
040 1882 459
Liikuntapalvelut
Liikuntapalvelut somessa
Avustushakemus Liitä liikuntapalveluille kohdennettuun hakemukseen: – Yhdistyksen toimintatiedot –lomake sekä Urheiluseuran toimihenkilöilmoitus
Lipunmyynti – Kahvila Messi
Lumijärvi Anja
palvelusihteeri / messi
044 4294 472
Liikuntapalvelut
Liikunnanohjaajat
Erityisliikunta
Hietanen Hannu
liikunnanohjaaja
044 4294 356
Liikuntapalvelut
Jutila Mervi
liikunnanohjaaja
044 4294 492
Liikuntapalvelut
Kiinteistönhoitajat
Alahautala Joni
käyttöpäällikkö
044 4294 505
Liikuntapalvelut
Saarilampi Arto
kiinteistönhoitaja
044 4294 531
Liikuntapalvelut
Liikuntapaikkojen hoitajat Jäähalli – Ulkoliikunta-alueet
Isokoski Jarmo
liikuntapaikkojen hoitaja
044 4294 507
Liikuntapalvelut
Mämmelä Marko
liikuntapaikkojen hoitaja
040 1882 341
Liikuntapalvelut
Ritola Jari
liikuntapaikkojen hoitaja
044 4294 369
Liikuntapalvelut
Keilahalli
Keilahallin toimisto
044 4294 473
Liikuntapalvelut
Hinnasto